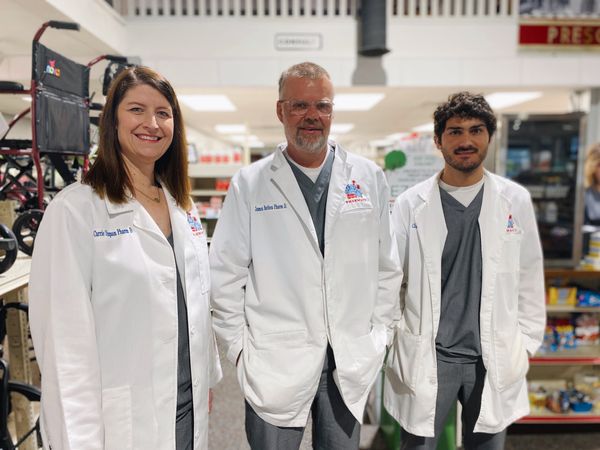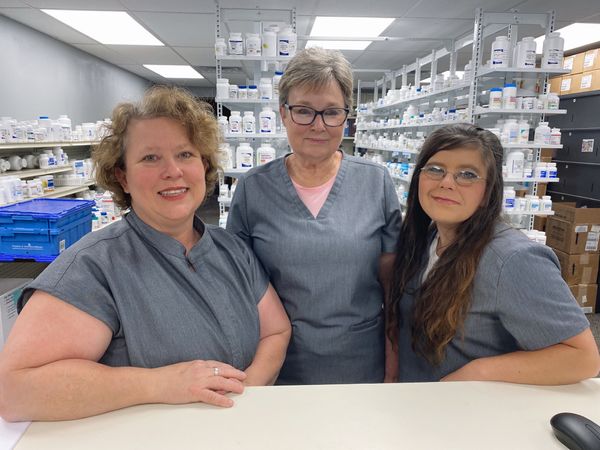 Located in historic Downtown Stuttgart, Arkansas, Coker Hampton Drug Company and Gift Shop has a heritage like none other. Come in today to see for yourself all of the unique gifts and ideas we have in store for you! Visit our Gift Shop for information about our favorite lines and current registries or drop into The Perk Cafe for our daily menu and stop by to learn more about our many services. We look forward to getting to know you and serving your family!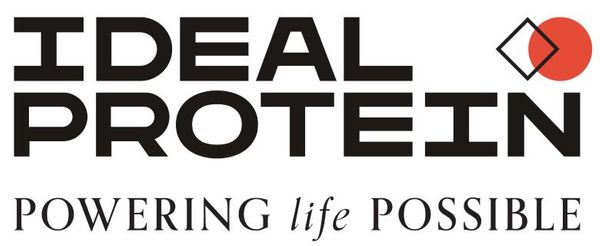 Ideal Protein
The three phases of the Ideal Protein Protocol are designed to help you set, achieve and maintain your weight loss goals.
During the Weight Loss Phase of the Protocol, we limit carbohydrate intake to encourage the body to turn to its fat stores for energy. By eating Ideal Protein foods, the Protocol helps to sustain muscle mass while teaching you how to develop smarter eating habits and lifestyle choices, to help maintain your weight after weight loss is achieved.
Contact our Ideal Protein Coach, Teressa Pitts, for more information at teressa@cokerhampton.com.
Subscribe to our newsletter for seasonal promotions, health news and savings